This weekend is the Canadian Thanksgiving weekend. I wanted to take this opportunity to wish everyone a Happy Thanksgiving. We all have so much to be thankful for in our lives. Our blessings include: love, our health, family, friends, food, water, shelter and so many things to be grateful for, the list could go on and on.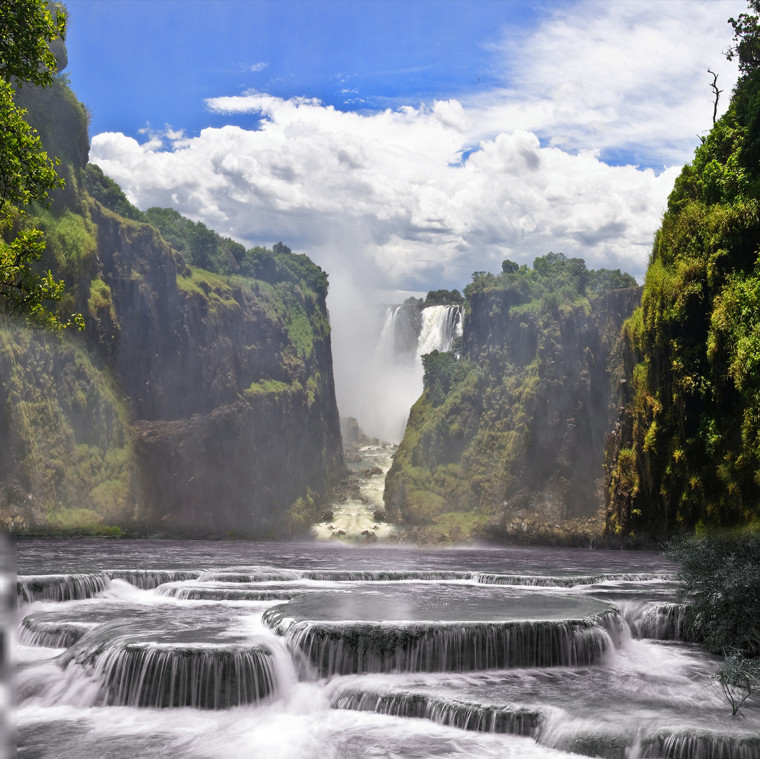 We all know that giving thanks should be a practice that we cultivate on a regular basis rather than once per year. We should never take those blessings in our lives for granted. An attitude of gratitude can go a long way in helping us to appreciate our lives. Here are five ways that can help us learn to cultivate an attitude of gratitude. They are:
1.Spiritual Practice. Developing a spiritual practice can help you to connect with God or your version of a higher power which will help you to appreciate the blessings in your life. For example, this practice could involve prayer, meditation and spending time in nature.
2.Thank People. Thank the people in your life who have had a positive impact on you. You could do this in person or write them a letter telling them how much you appreciate them in your life.
3. Gratitude Journal. Start keeping a gratitude journal. Write down every day (or as many times as you can) the good things that are in or that are happening in your life. Documenting your life experiences will help you to develop your gratitude muscle even when life is challenging or difficult.
4. Reach Out. If you are having a difficult time in life, reach out to someone who can help you. People want to help and be of service. You don't have to go through things on you own! Even if you are having a challenging time in life, there is always someone else who is worse off or having a much more difficult time than you. Volunteering or helping someone less fortune is another way that we can exercise the gratitude muscle.
5. Appreciate Life. Give thanks for the gift of life and the breathe that animates our bodies. Each day, even with life's ups and downs is another day to love, learn and explore!