One of the most beautiful gifts that we have as human beings is the power of choice. We can make choices that can alter the trajectory of our lives. Regardless of what stage you are at in life, realize that you do have the power of choice. Even if you have been wearing the proverbial mask and hiding who you truly are, realize that you are never "stuck" in your life. A situation may have persisted in your life for a long time, yet one day you make the choice that it's time for a major change. When you make the choice, this time, it's different. You not only set the intention, you develop a plan and take the action steps required to move towards your goal in a focused way.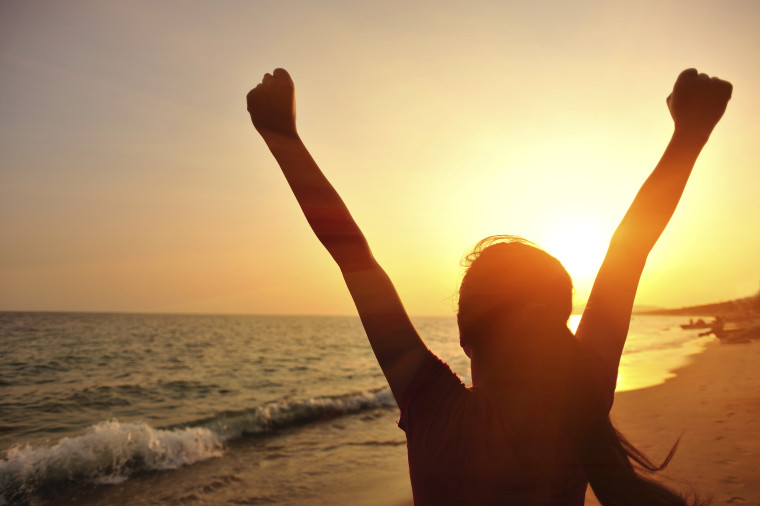 You are now willing to take risks to achieve your dreams. You are not concerned about what other people say or who approves or disapproves of you. In other words, you have finally owned your power as a woman. Owning your power as a woman means that you fully embrace your gifts and your talents with no apologies. It also means that you have the maturity and the wisdom to deal with your choices and consequences come what may.
Owning your power means taking full stock of your life. It means having a vision and assessing where you are now and ultimately where you want to be. And more importantly, who you want to be. If there is a major gap in the vision that you have for your life, now is the time to get truly focused on your highest priorities and bring them to fruition.
At the same time, while working towards your dreams, honor your life's journey so far. Many people belittle their lives because they have not had from their perspective any major accomplishments according to "society's standards.|" As a woman, honor the totality of your life's journey and your accomplishments! Honor them all in the various family and social roles that you play in life.
A woman who owns her power takes credit in a humble way and stops comparing herself to other people. She knows that her life's journey is unique. The way you love, your joy, your gifts, your talents, your relationships and how you relate to the world are uniquely yours. Similarly, your pain, your struggles, your challenges, and your wounds have all played a role for you to become the strong and capable woman that you are now.
You have so many gifts and talents that the world needs. God, the Divine, the Christ Consciousness, Source; however, you define the universal power has put you on this earth for a reason. Honor your life's journey as that is how the Divine envisioned you fulfilling your destiny.
As published in Sibyl Magazine: For the Spirit and Soul of a Woman (February 2016)