Book Recommendation – The Power of Full Engagement: Managing Energy, Not Time, Is the Key to High Performance and Personal Renewal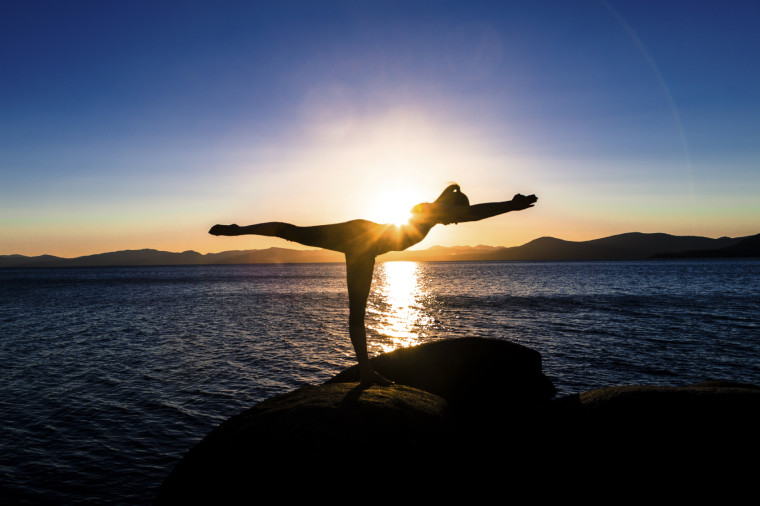 We all know that time is a precious gift and a non-renewal resource.There is no doubt that in the modern era that we are all busier than in the past. At the same time, our lives have been made much easier by technology compared to our pioneering ancestors. Often times we think that we don't have enough time to accomplish our highest goals and priorities. The Power of Full Engagement is a book that outlines the importance of energy management. As the authors state,"Energy not time, is the fundamental currency of high performance." The thesis of the book by authors Jim Loehr and Tony Schwatz is that energy management and not time management is the key to success.
The books discusses that full engagement is the effective use of your energy in the various aspects of your life. The authors ask readers to review how they are managing their schedules. In other words, is it really a time management issue or an energy management issue of why readers aren't performing as effectively as they could be in their lives. The four key sources of energy according to the authors are: physical, emotional, mental and spiritual energy. Once you assess how you manage your energy, the book then outlines how to use the full engagement training system the authors devised to perform at a higher level. The book advocates things like eating the proper energy rich foods and the power of positive rituals to manage your energy effectively to become a star performer. Definitely worth considering adding to your bookshelf.