The life as art metaphor, I believe is a powerful, guiding metaphor because it reveals certain truths or maxims about the human condition that we can apply to our own lives. Some of those maxims are: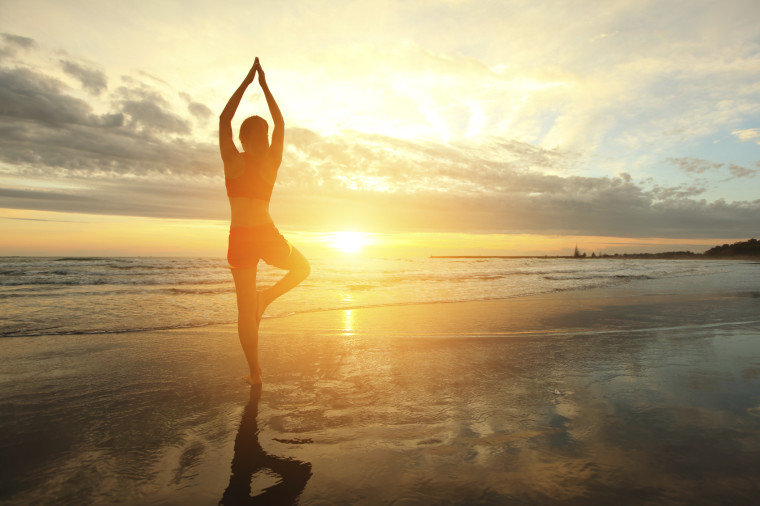 1. Artists take responsibility for creating their art.
2. Artists are on a quest to continually perfect their art.
3. Artists know that they are always free to create again in the moment.
In a previous post, I examined the first maxim that says that artists take responsibility for creating their art. You Are The Artist of Your Life
Now let's look at the second one that says artists are on a quest to continually perfect or improve their art. If you know any artists they always seem to be engaged in some type of learning or continuing education. If they paint, they are trying to figure out how to utilize new colour schemes or brush strokes in their paintings. If they are actors, they are taking classes or workshops to improve their craft.
As the artist of your life, are you open minded and engaged in continuous learning? It is said that the great Italian renaissance artist Michelangelo once wrote in the corner of one of his sketch books the words Ancora Imparo which loosely translated from Italian means I am still learning or still I learn.
When I read this about Michelangelo, it inspired me. I mean this was after all, The Michelangelo, the master artist who chiseled the perfect life-like statute of David and who spent years laying in awkward positions to paint a masterpiece with scenes from Genesis on the roof of the Sistine Chapel in Rome. I was moved because a master artist was willing to adopt the perspective of a student or a novice, even after all his achievements.
By committing to continuous learning, you will be surprised at how rich your life will become. What are you going to learn this year so you can improve the quality of your life. Perhaps you always wanted to learn a new language or play an instrument. Will this be the year that you finally sign up for French classes or learn to play the piano or learn that which your heart truly desires.
This year if you adopt the Doctrine of Ancaro Imparo and commit to learning something new, you'll be surprised at how much of a difference it will make to your quality of life. After all, you are an artist and learning to perfect your art is a required skill.
If you received value from this post, please comment and share.