On August 17th, I am being interviewed by the amazing Nikki Clarke on the Nikki Clarke Show. I'm sure we'll discuss some exciting topics like issues of the day, coaching, public speaking, volunteerism, women's empowerment and the list could go on! The Nikki Clarke Network was founded by Nikki Clarke in May 2014. The network is a 24 hour inspirational online tv network. The network offers unique programming with informative and entertaining segments in the areas of business, lifestyle, health, wellness, beauty, music and food among many topics.
The show also airs on Rogers Channels 672/673 and Bell Fibe Channels 559/560.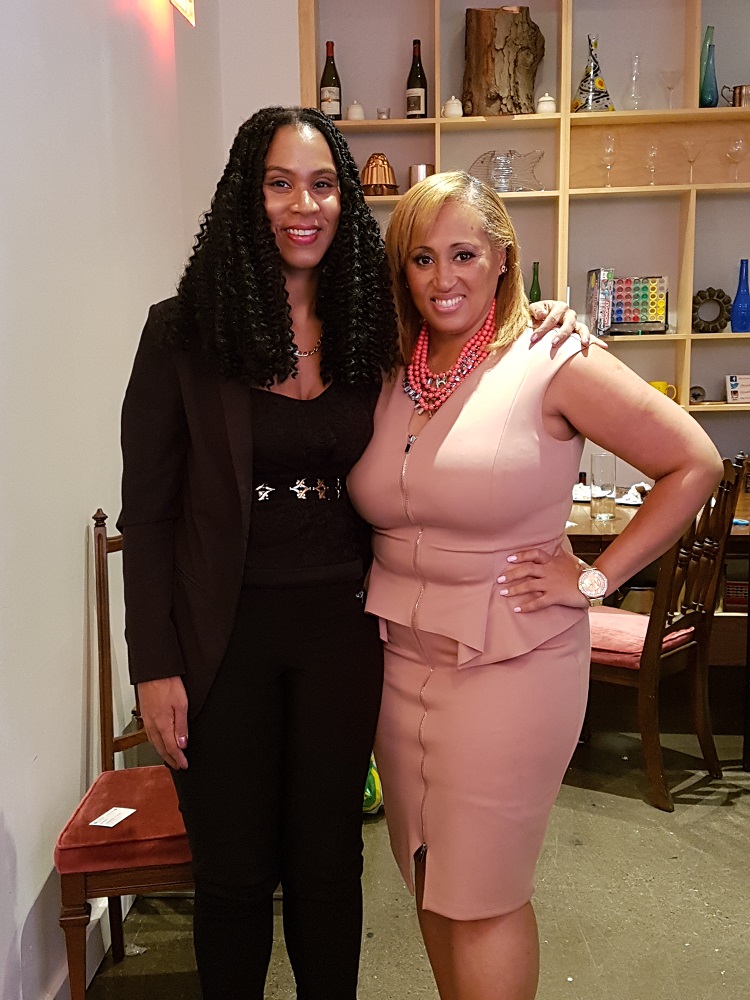 The interview is going to be awesome!