I was interviewed by the amazing Nikki Clarke for the Nikki Clarke Network on June 12th. Our engaging interview discussed everything from coaching to how to overcome blocks to success and how people can step into their authentic power as leaders and as speakers. The first part of our interview will be broadcast through her online radio station.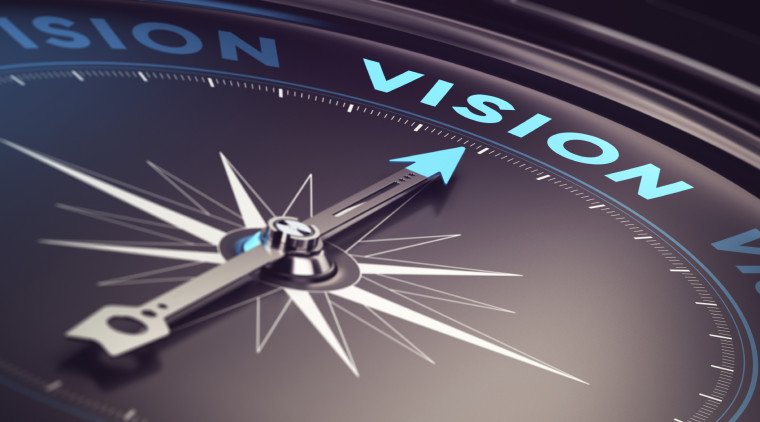 The Nikki Clarke Network was founded by Nikki Clarke in May 2014. The network is a 24 hour inspirational online tv network. The network offers unique programming with informative and entertaining segments in the areas of business, lifestyle, health, wellness, beauty, music and food among many topics.
The Nikki Clarke Show is also broadcast on two television networks: Rogers and Bell Fibe. Stay tuned for Part 2 of my interview!