You may have a great message that you audience needs to hear. If your speech is not organized and you end up meandering all over the place with your words your message may get lost. It is important then to structure your content effectively so that your message does not get lost. When you have too much content that is not organized effectively, it can become confusing for your audience. When you organize your speeches and presentations effectively, you take your audience members on a journey. The elements of basic speech structure are that you have a clear introduction, body and conclusion.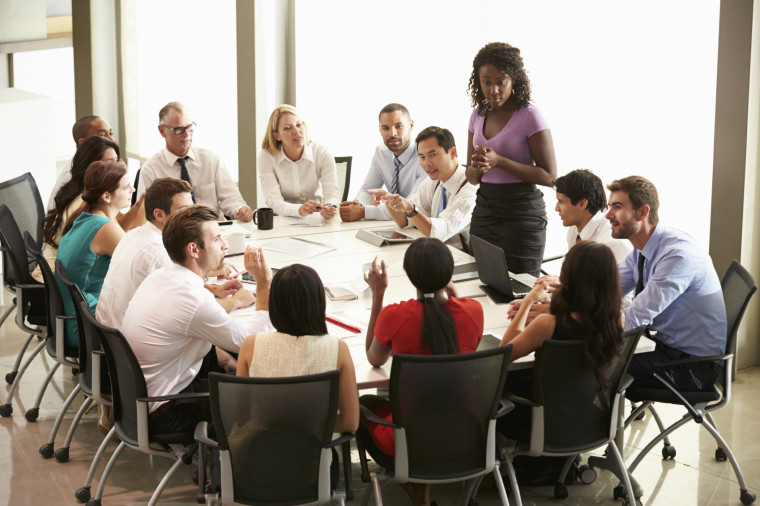 Your introduction sets the stage for an effective presentation by outlining what you will discuss. Since your speech introduction sets the tone for your presentation, it's important that you introduce your speech topic in a compelling manner that captures the audience's attention. For example, to engage your audience initially, you could ask a question for the audience to reflect on or start with a personal story. Set the stage for your audience by letting them know what points you will discuss first before you launch into your speech.
The body of your speech is where the main points of your speech would be discussed. You would have introduced these points at the beginning of your speech. To support the main points that you outlined in your speech, use stories, anecdotes, statistics and facts when required. In the majority of cases, for a short speech, having no more than three main points should be sufficient to get your message across.
The conclusion of your speech is where you summarize your content appropriately. Your conclusion should not be a regurgitation of the entire speech. A great conclusion will place a call to action to the audience so that they can reflect on the message that you delivered throughout your speech.
Your message will have a greater impact when you have a clear introduction, body and conclusion in your speech. Take the time to develop your speech's organizational structure and you will be able to take your audience on a journey that they won't forget!
If you received value from this post, please share and comment.