Will this be the year that you finally accomplish your goals and dreams?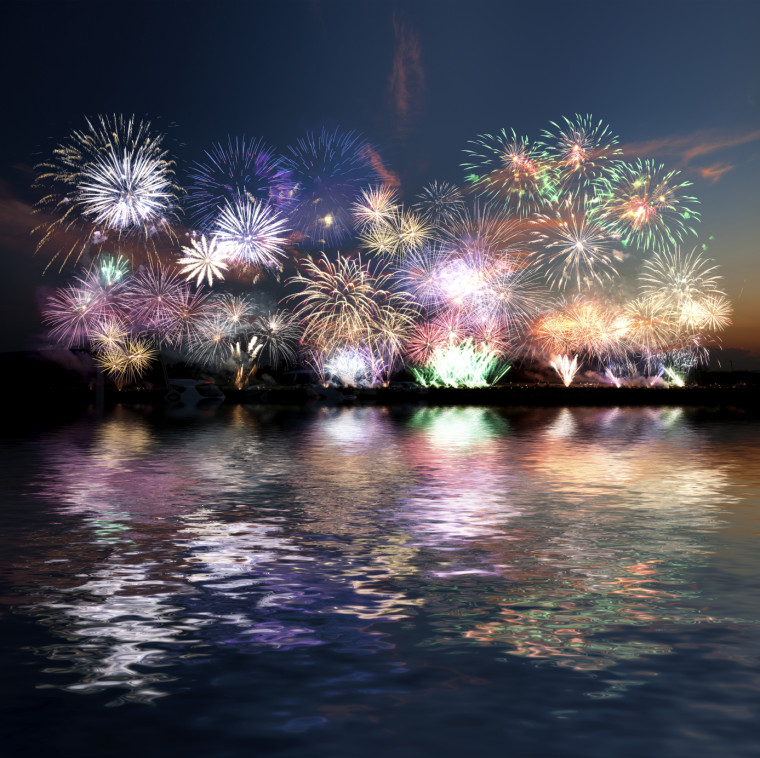 I'm sure that many of you plan for the new year by doing some type of visioning, goal setting or planning work. You intuitively know that you don't need the beginning of a new year to transform your life. You can make changes now or at any time of the year. One of the great things about being human is the power of choice. You can choose when and how to affect change in your life. Here are three tips that will contribute to helping you have an outstanding year in 2016.
1. Take Massive Action
Business leader and motivational guru, Tony Robbins often says that if you want to change your life take massive action in the specific area that you want to change. Stand your ground this year and don't fall prey to procrastination, excusitis and a myriad of other things that will stall or prevent you from accomplishing your goals. Taking massive action means that you take specific, measurable action steps that will help you to achieve your goals. Then rinse and repeat. Do these action steps continuously until you achieve your goals.
The Pareto Principle also known as the 80/20 rule is a well known principle named after Italian economist Vilfredo Pareto who developed the concept. The principle states that 80 percent of the effects (your success) will come from 20 percent of the causes (your actions). What this means for you when you take massive action is to focus on the most leveraged activities in your life. Focus on the 20 percent of your activities that will yield the highest results (the 80 percent) for you. Let this be the year of massive action where you soar.
2. The Pursuit of Excellence
You have many talents and abilities, some of which you undoubtedly have not fully tapped into during your life thus far. There may come a time when you examine your life and feel that you've been performing below your potential. It is too easy to accept the status quo and let mediocrity slowly creep into our lives.
The way that we crush mediocrity is by not tolerating it. The key is to pursue excellence. For 2016 continue to cultivate or learn to develop the habits of a person who pursues excellence in all that you do. Be around people who exhibit the character, habits and behaviour in the areas that you want to improve or enhance.

3. The Energy of Gratitude
I'm a member of the gratitude tribe and I know you are as well. I believe in giving thanks and counting blessings. It's very easy to get complacent when things are going well. When food is on the table, a shelter is over your head and the bills are paid, who would complain? In the fast pace of life sometimes, it is easy to forget how truly blessed we are. When you have good health, family, work and creature comforts, these are things that shouldn't be taken for granted.
For 2016, increasing your gratitude level will translate into benefits that can improve your quality of life. Who doesn't want more peace and contentment in their life? Gratitude for what you do have is one way to achieve that. Is there a note of thanks or appreciation that you have been putting off. Why not write it now. Are there people in your life that you have been meaning to tell how much you care about them. I encourage you to seize the moment and do it as soon as you can. I recently received a card that had lovely words of appreciation on it. It was very meaningful to me and I will cherish it.
The start of a new year always brings with it renewed hope and optimism. I hope that this year for you will be a year of: massive action to reach your goals, a year of excellence and continued blessings. Thank you for your support and being a part of my community. I look forward to hearing about your achievements in 2016.
I wish you a happy, successful and prosperous new year!