Hello Friends,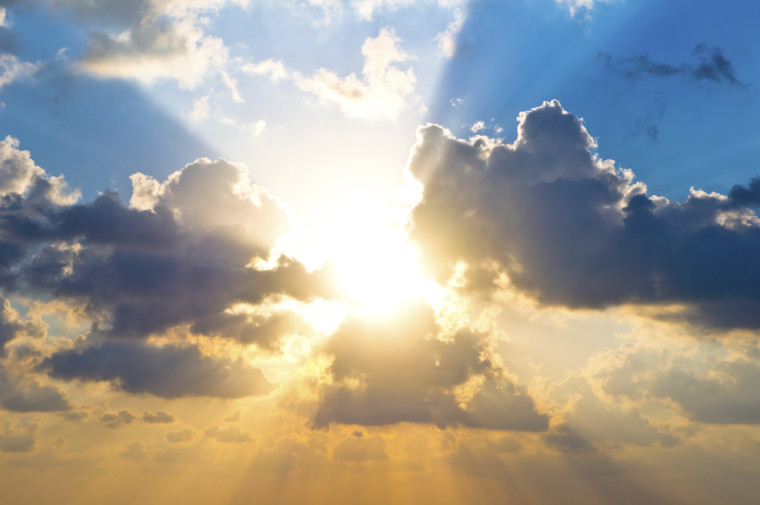 I hope that you and your loved ones are doing well in these challenging times. My heart goes out to every one of you. Thank you to those who have reached out. During the last few weeks, the COVID-19 (coronavirus) pandemic has caused unprecedented health and economic consequences for everyone.
It sounds like a cliché; however, we are all in this together. Our choices and decisions count!
Many people are feeling alone, disillusioned and without hope. Hopefully, you have family, friends and colleagues who are helping you through this difficult time. I am blessed to have an amazing support system. For those who would like to connect (or who may not have a support system), please feel free to reach out to me anytime so that we can arrange a call or video call. I've included some resources that can help during this global health crisis.
We are in this together. With faith and hope we WILL get through this!
Sending you and your loved ones much love during this time.
Deborah Austin
RESOURCES
While I have friends and colleagues from around the world, many of the resources are Canadian specific.
Financial – Individuals and Businesses
For individuals who have lost their jobs due to COVID-19, Canada offers the Employment Insurance Benefit. Go on to the Government of Canada website for eligibility and the application if you have not done so already. Applications are being processed now. For people not eligible for EI, for example contractors and self-employed people, the Government offers the Canada Emergency Response Benefit (CERB) for those who have lost their income. Note applications start April 6th and they are based on month of birth. Check eligibility and the application on the website.
Government Support for Individuals
COVID-19 has forced many people to confront hard choices. If they have not already lost their job, many people are unsure of whether they will have a job after the crisis if they were laid off. Many people have had to pivot in their careers and consider alternatives. Some people might want to start their own business. I'll send out some self-employment resources for those who are interested. In the interim, in order to have another stream of income during the crisis some people might consider temporary jobs or completely change careers. Here are resources to aid you or someone you know in your job search.
The Government of Canada has developed supports for businesses. Whether you a small or medium-sized business or a larger industrial player, there are programs to help support your employees and keep your business running. Check the website for details. Each province is also offering support for businesses. Check your provincial government's website.
Government Support For Businesses
Through my volunteer work with marginalized people such as the homeless, single moms etc., I know that there are many people who are food insecure. This pandemic has caused economic chaos for many lower-wage workers in the restaurant industry, daycare centres and many other places. Food insecurity has gone up for many people. Community organizations such as food banks are there to help if people need it.
Daily Bread Food Bank
Mental Health Resources
People are experiencing more anxiety, stress and even distress. If you and or someone you know needs mental health support, there are many organizations that can help. You are not alone! Having done volunteer work with The Kids Help Phone, they are excellent resource for children and youth who are having difficulty coping. Here are several mental health resources.
Parent / Learning Resources
Parents who normally work, now because schools are closed have had to become teachers by directly or indirectly homeschooling their kids. For many parents, this has been a challenge. Check your local school board for curriculum resources. Also here is an excellent resource that may help you teach your kids at home. The Khan Academy is an excellent website that has school resources for elementary and high school students as well as adults.
On my website here, I also have several great articles. Here is one on compassion on which we all need to remember to practice during this unprecedented time.
Wishing you blessings and peace during this challenging time.