Being a mentor is a very rewarding experience when you help someone (the mentee) develop or enhance their skills in a specific area. Having been a mentor (and coach) to numerous people throughout my life, I can attest first hand to the happiness that you feel when you contribute to someone's personal growth and development. Coaching is a different type of relationship and in a future post, I will discuss the difference between mentoring and coaching. When entering into a mentoring relationship you should have clear expectations whether you are the mentor or the mentee. Here are 7 tips to help ensure that you have a successful mentoring relationship. They are: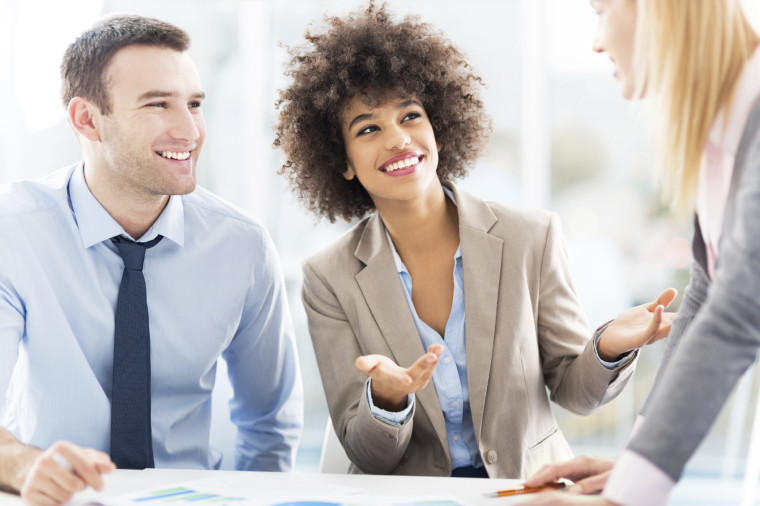 1. Before entering into a mentoring relationship, perform a self-assessment in terms of your individual strengths and weaknesses in order to help you maximize the relationship.
2. If you are the mentee, determine your individual goals and objectives before beginning to formally meet with your mentor.
3. Determine how much time you can commit to the mentoring relationship i.e. three face to face meetings in a six month period and three phone calls. Stick to that schedule.
4. When meetings are scheduled, come prepared with specific agenda items to discuss and keep notes of what transpired during the meeting. Keeping notes can help you to track your progress towards your goals.
5. At each meeting, review the progress/status of your goals that you initially established if you are the mentee to determine how much progress you've made. Keeping track helps you to determine what further actions are required.
6. Throughout the mentoring relationship keep a "success journal." Keep track of the success that you are making as you progress towards your goals.
7. At the end of the mentorship period, review your overall progress towards the goals that you set at the beginning of the relationship. Once the formal mentoring relationship ends, ideally both the mentor and the mentee should give each other feedback. By delivering feedback to each other, you can determine the overall success of goals achieved. In recognition of both of your efforts celebrate the achievement of the goals and the success that you both have achieved.
It is important to have clearly defined goals at the beginning of a mentoring relationship, work on achieving those goals and chart progress towards those goals. Being a mentor can be a very satisfying way that you contribute to someone's life.
Please comment and share if you received value from these useful tips.