Do you know how to fascinate? In other words, do you know how to be captivating so that people take notice and pay attention to your message? In Fascinate: Your 7 Triggers to Persuasion and Captivation, author Sally Hogshead outlines the elements that you need to become more fascinating. The book is based on research from leading experts as well as the results of a national marketing study. In this study over 1,000 people of various backgrounds were surveyed in depth on fascination. The book is divided into three parts. The first part of the book discusses why the ability to fascinate people is so important and some strategies you can use to make your message compelling enough to fascinate.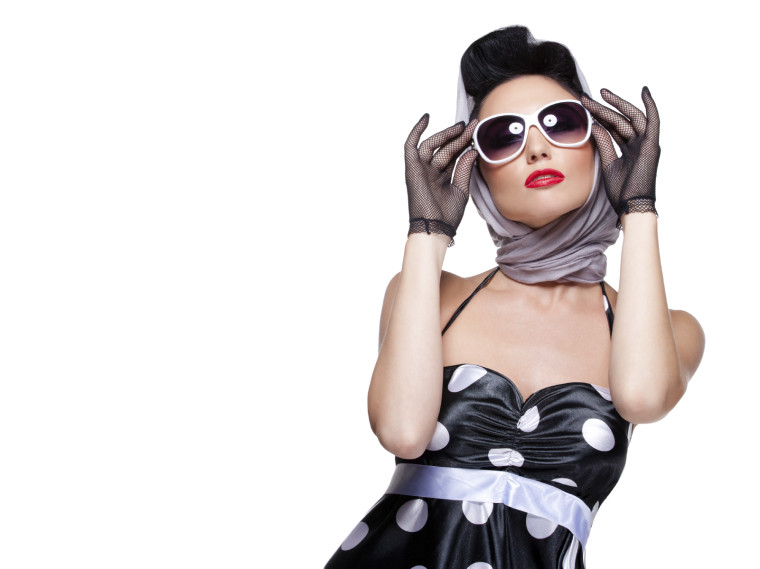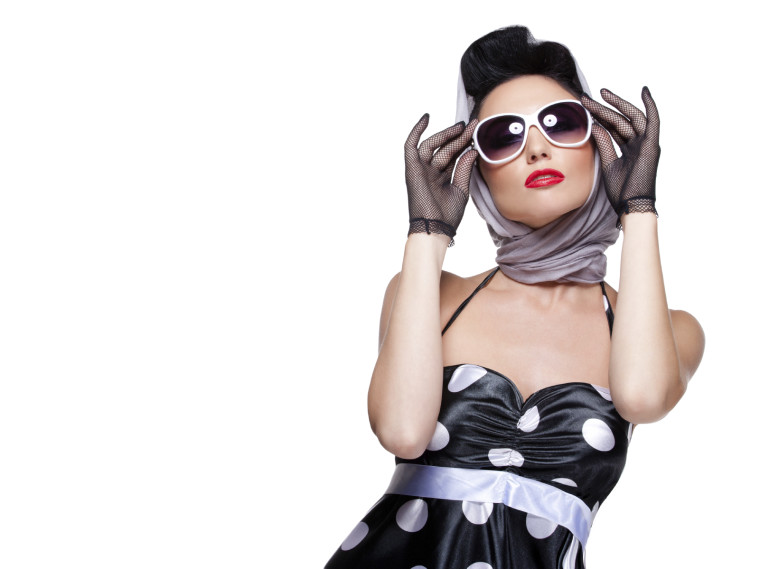 The second part of the book discusses what are some of the triggers that you can use to get people interested in your message. The seven triggers that Hogshead discusses are: mystique, lust, alarm, prestige, power, vice and trust. For each of the triggers she gives an analysis of how the trigger works and how it can be used to make your message stand out. For the third part of the book, Hogshead helps you to develop your action plan to make your messages more fascinating.
A recommended read for people interested in developing compelling marketing messages and becoming more fascinating.