When you are embarking on a new endeavour in life, it makes sense for you to join groups, associations and organizations to learn from people who are further along the path in terms of where you ultimately want to be. In my life, I've been blessed to have mentors who have shared their time, wisdom and experience with me to help me grow in different areas. In turn, I've mentored and coached people along their life's journey in specific areas.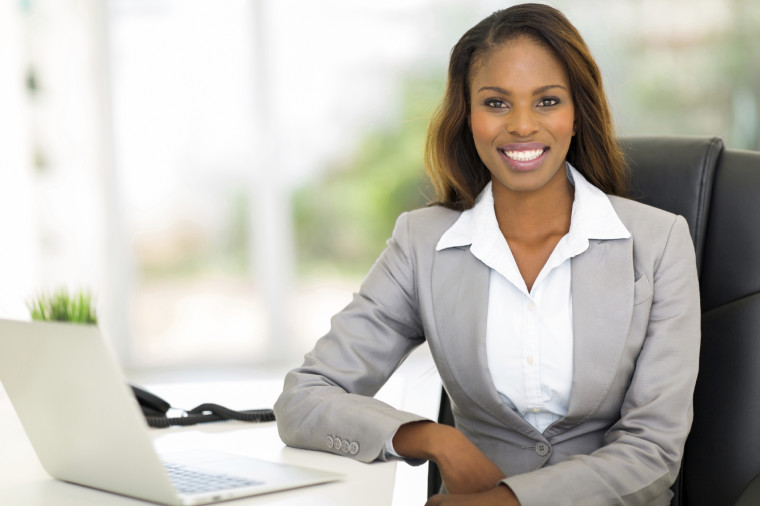 I recently joined the eWomen Network (Toronto Chapter) an organization that supports women entrepreneurs through events, networking, and other resources. The eWomen Network was started by Sandra and Kym Yancey over 15 years ago and has chapters across North America. Each chapter is unique and the members come together to network, learn, support and make business connections with each other.
I'm inspired by the members that I've met at the Toronto Chapter who have encouraged me. Thank you especially to Daniela, the Managing Director of the eWomen Network (Toronto Chapter) who is inspirational, has encouraged me with words of wisdom and has been supportive as I move forward along the path of my entrepreneurial journey.
If you are interested in learning more about the eWomen Network please feel free to email me at deborah@deborahangelaustin.com.